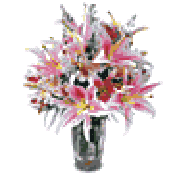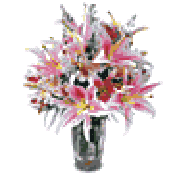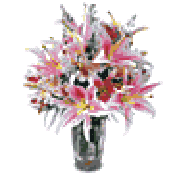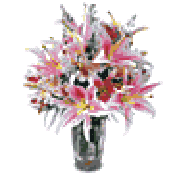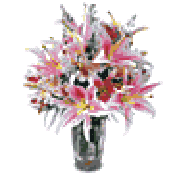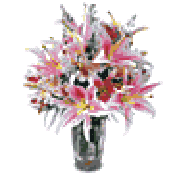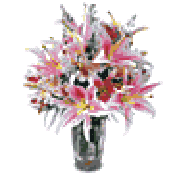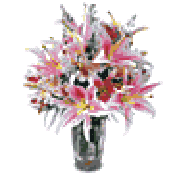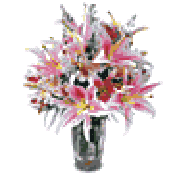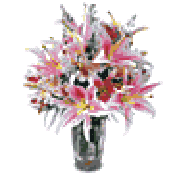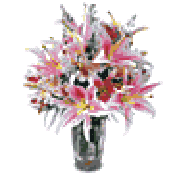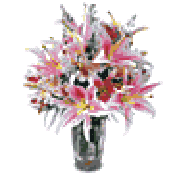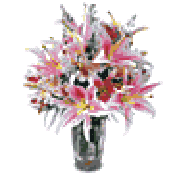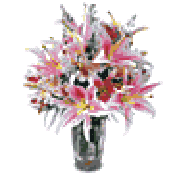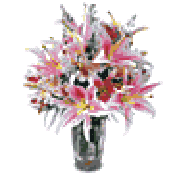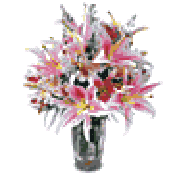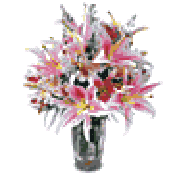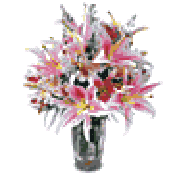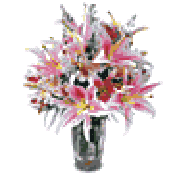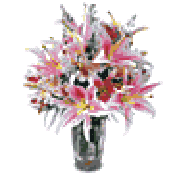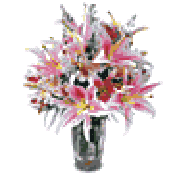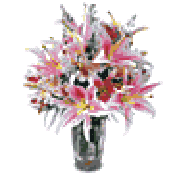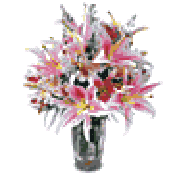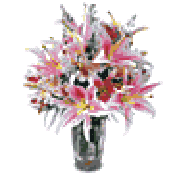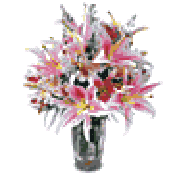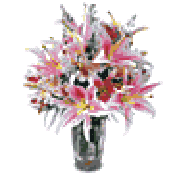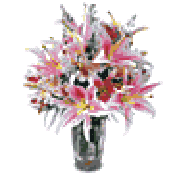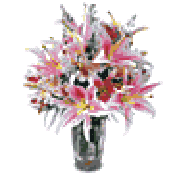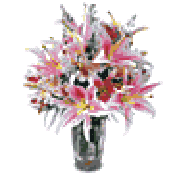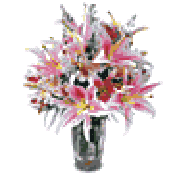 ¤¤¤¤¤¤¤¤¤¤¤¤¤¤¤¤¤¤¤¤¤¤¤¤¤¤¤¤¤¤¤¤¤¤¤¤¤¤¤¤¤¤¤¤¤¤¤¤¤¤¤¤¤¤¤¤¤
This is a copy of an email received from our president:
Forward:
From: "LOCAL16sf" <local16sf@sbcglobal.net>
To: "Mel Breshears" <mel.breshears@gmail.com>
Sent: Monday, August 7, 2017 12:09:27 PM
Subject: Death Notice
With deep sadness we announce the death of Josephine (Judy) Foster, wife of Local 16 retiree Ken Foster.
Judy passed away July 22nd. Services have already been held.
Please keep Ken in your thoughts and prayers.